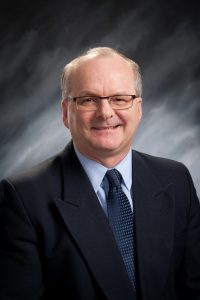 Director at Large – Timmins
Norm is married, with three grown boys. The eldest  resides in Vancouver, and the two youngest live in Toronto.  He is retired from Northern College, where he worked for 26 years.  For the past 4 years, Norm has been a Business Development Manager for MegaDome  He is also a fitness enthusiast.
Norm decided to join the CMHA Board after witnessing, first hand, how mental health can impact individuals, families and organizations, and how with the right assistance and guidance individuals can re-emerge from the darkest periods of their lives.
During his time with the Board, Norm has gained a tremendous appreciation for the passion, dedication and professionalism of all members of the CMHA family.