You are currently on the:
CMHA National
Visit our provincial websites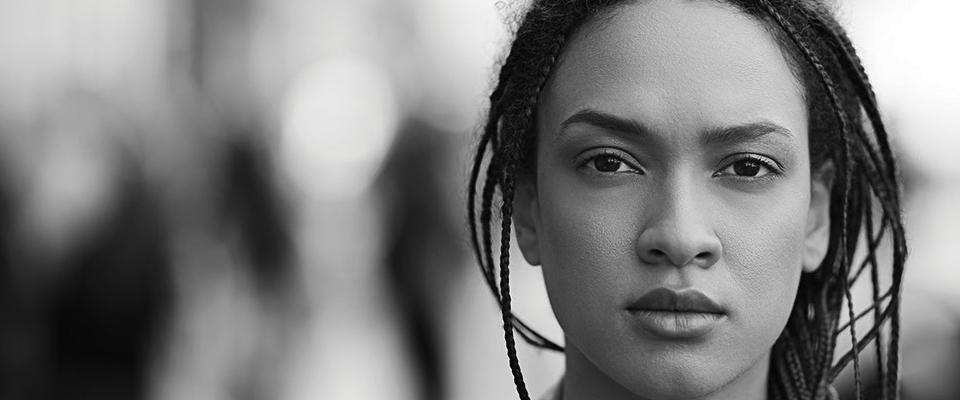 Our Vision, Mission and Values
Our Vision
A community that embraces mental health as a key to well being.
Our Mission
The mission of the CMHA Cochrane-Timiskaming Branch is to help people living with, and touched by, mental illness by providing the supports and services needed on their journey to happy and fulfilling lives, while educating and advocating for a caring community where everyone belongs.
Our Values
Advocacy
We are a welcoming organization that provides hope to everyone and we speak up for those who have no voice.
Equity
We provide appropriate linguistic, cultural, geographic, and physically accessible services. We understand that groups and individuals have varied needs and aim to ensure that all services are viewed through an equity lens.
Safety
We value the safety of our clients, staff, and community.
Compassion
We conduct ourselves in a compassionate, consistent, and reliable manner.
Accountability
We are fully accountable to all stakeholders.
Confidentiality
We ensure confidentiality and the protection of personal information.
Collaboration
We build strong relationships with all stakeholders using the principles of integrity, respect, and dignity.
Quality
We continually develop quality services and relationships through education, innovation, and leading practices.